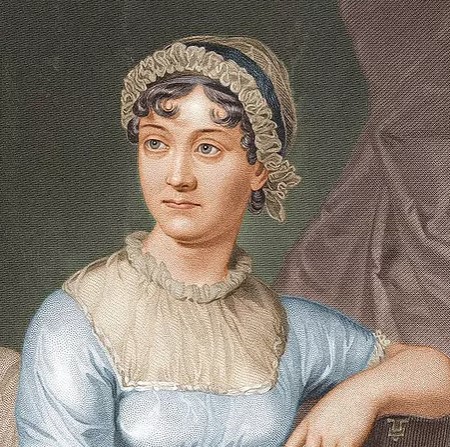 Jane Austen & Stoneleigh Abbey
Have you ever wondered where Jane Austen got the inspiration for the places and characters in her novels?
The stories of Jane Austen were largely based upon friends and members of her family, their lives, their homes & their personalities.
For 400 years Stoneleigh Abbey was home to Jane's maternal relatives, the noble Leigh family.
In 1806, Jane, with her mother and her sister Cassandra, visited Stoneleigh Abbey in the company of her mother's cousin, the Reverend Thomas Leigh.
During her stay Austen was so inspired by the house, its grounds, and the many family intrigues that she wove descriptions of the interiors, views of the grounds, and cameos of the family into her novels.
Visitors to the house can see the interior and much of the furniture as it was in Jane's time. Jane's description of the famous chapel matches that of the Chapel here at Stoneleigh Abbey in every detail in her book Mansfield Park, even down to the red cushions peering over the edge of the family gallery.
Learn where Jane Austen garnered her understanding of the social nuances of her time.